New work for Dance St. Louis
Bebe has been commissioned to make a work on MADCO, a contemporary dance company in St. Louis, as part of the Dance St. Louis New Dance Horizons IV show happening February 26 & 27, 2016 at the Touhill Performing Arts Center. Get tickets here.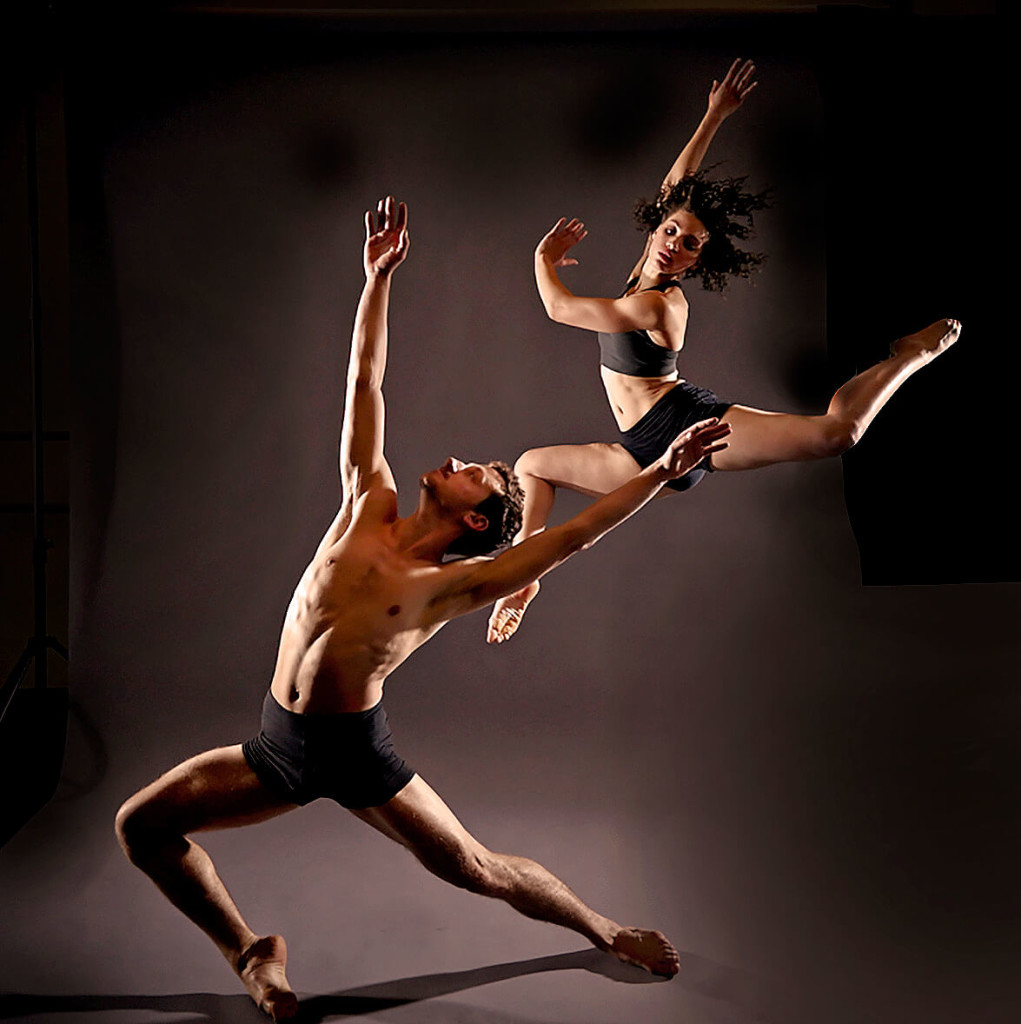 "Dance St. Louis' original creation, New Dance Horizons, returns for its fourth year, but with a twist. In celebration of Black History Month, three nationally-renowned African-American choreographers create three new works inspired by legendary St. Louis African-American artists. Each choreographer is paired with a local professional dance company, including three Alvin Ailey American Dance Theatre principal dancers, to create the three unique world premieres.
MADCO performs an original creation by Bebe Miller, a native New Yorker and Bessie Award winner, who has choreographed pieces for major dance centers in the U.S., Europe and Africa. Her work has been noted for its mix of virtuosic, athletic speed and the fragile human impulse behind it." – Dance St. Louis website
Bebe will be joined by San Francisco-based choreographer Robert Moses and pioneer Dianne McIntyre who will set work on The Big Muddy Dance Company and Alvin Ailey American Dance Theatre principal dancers with a local ensemble respectively.